Qatar's Fun-Filled Theme Park
Choose the ticket that's right for you At the best of Theme Park in Qatar

Experience the Angry Birds World amusement park in the best way possible with a ticket type that suits you and your family. Our Play Cards will add lots of extra value to your fun and they can even be topped up and used again. Book online or buy when you arrive and benefit from our flexible ticket options when planning your day of adventure.
If you already have a Play Card, you can purchase one of the following top-up values to come back for more theme park fun! 
 Wondering how to celebrate your birthday?  Want a unique and fun place to throw your kid's birthday party? Looking for birthday party ideas to wow your kid? Maybe you know a huge Angry Birds fan?
Looking for the perfect gift to say "EID MUBARAK" to your family and friends, or a last-minute "Happy Birthday" to your loved ones? How about a gift that offers plenty of entertainment and excitement?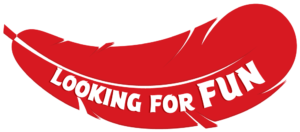 Looking for a great day out that will keep the whole Family entertained? Look no further than the Angry Birds World amusement park in Doha.
We've got activities for all ages, from your little hatchlings to fledgling teens, and even the big bird adults! From go-karting to laser tag, soft play to trampolining, everyone will enjoy their time at the Angry Birds indoor and outdoor amusement park.
Feel the thrill of our theme park rides and attractions, compete to win prizes in our games area, enjoy some shopping at our store, and relax and refresh at one of our restaurants. Then do it all again!  
Welcome to The Nest
Maybe you spotted our giant Slingshot or glimpsed the epic Galleon ship on your way to Doha Festival City Mall. Perhaps you've seen some happy faces leaving the theme park as you shop or heard some excited squeals from entering kids.
Now is the time to get one step closer to our family destination theme park qatar and take your chance to enjoy one of Qatar's best amusement parks. You and your family will laugh, scream, and share the excitement at this adventure park filled to the rafters with fun.
 Spend the day experiencing all we have to offer or make a flying visit to one of your favourite activities. Whatever you choose to do, Angry Birds World is the perfect weekend treat.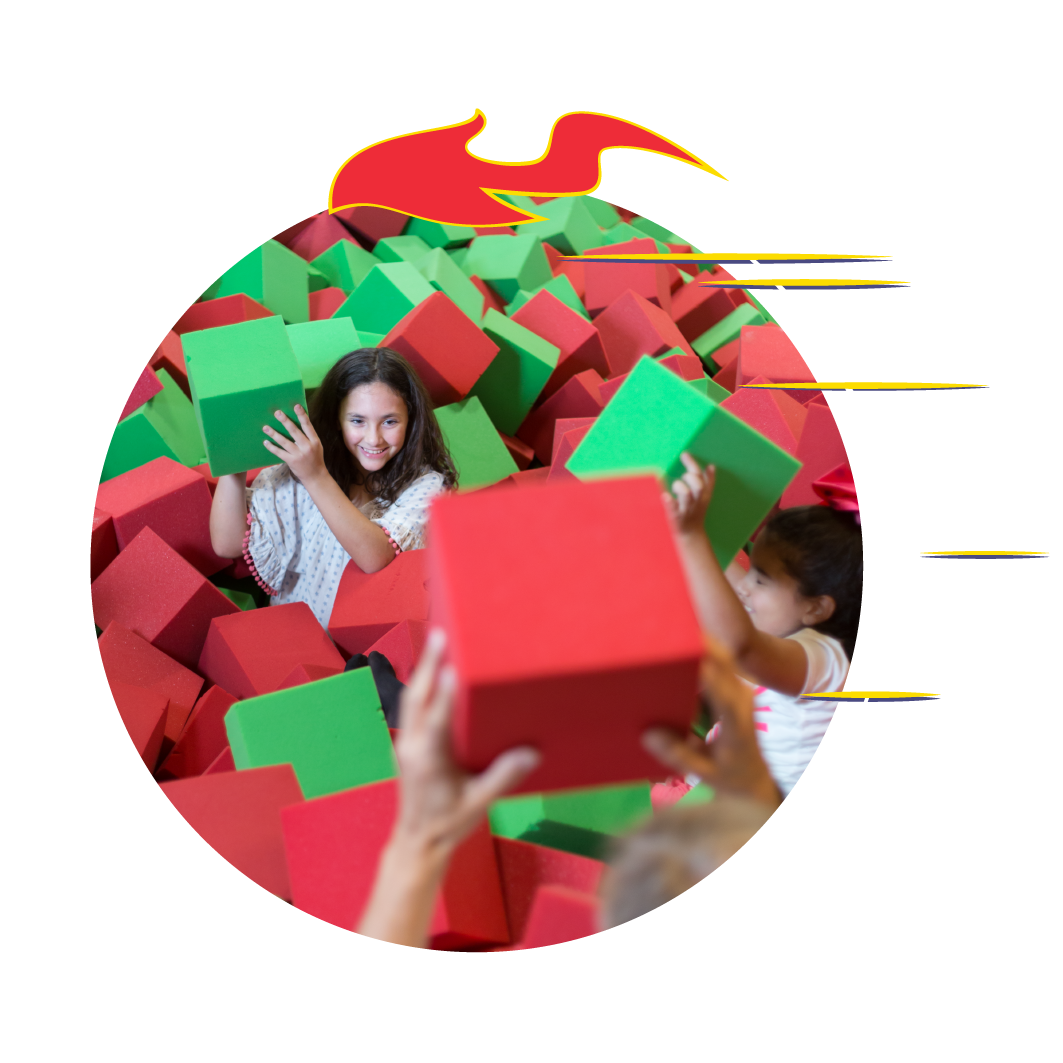 Our Angry Birds themed rides are designed to suit all levels and ages, from the family fun-seeker to the fearless, thrill seeker, and the fun doesn't end there.
Get ready to show your skills and burn some energy at our huge range of activities. Have a go at go-karting, trampolining, and the zip-wire, take it easier in soft play with the little ones, or get competitive with a game of laser tag!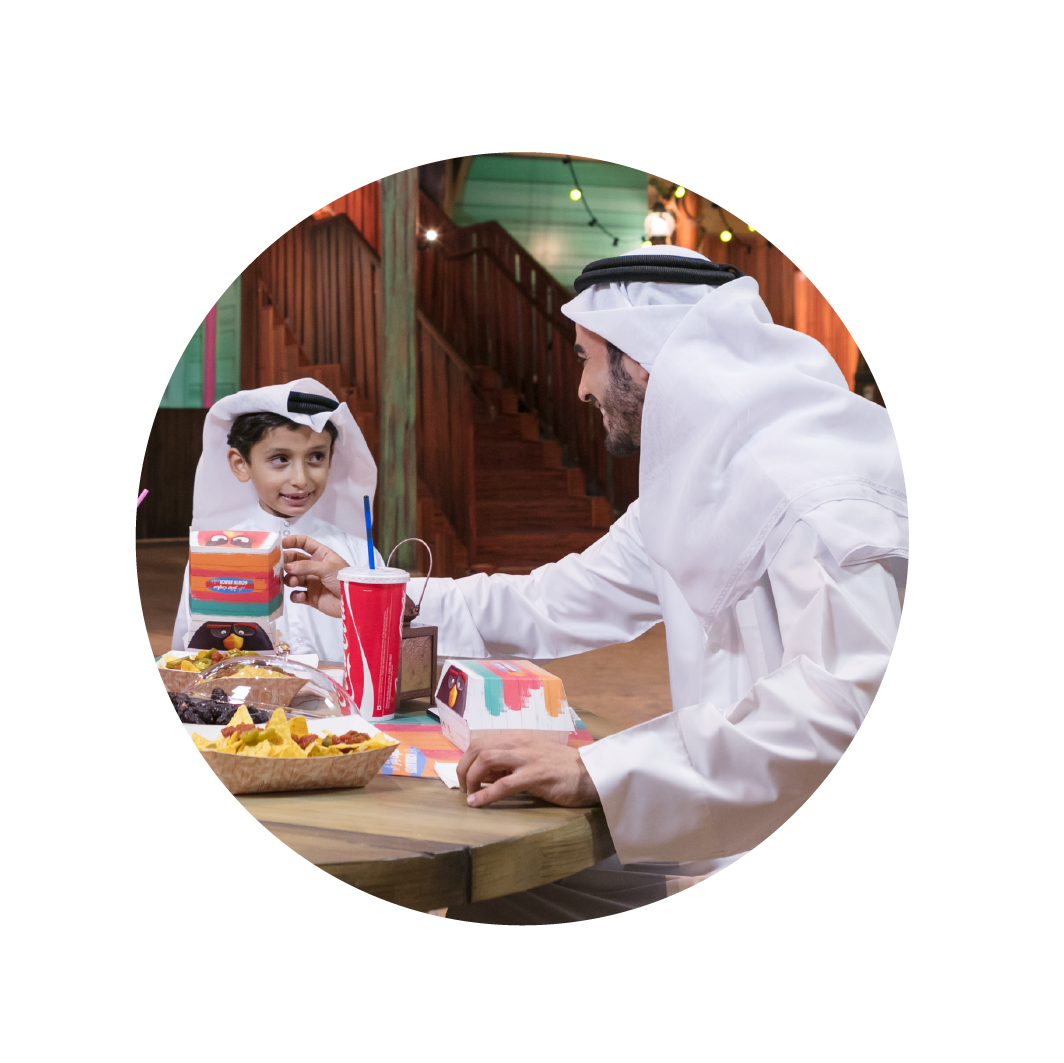 Having fun is hungry work!
When it's time to rest before the next adventure, visit our range of eateries for high quality snacks, drinks and meals.
No bird food here! Our Angry Bird themed restaurants and cafes are all conveniently situated within the theme park, so you can get straight back to the fun when you're ready.