Purchase individual card for 1 person or family card for 4 persons
If you have a playing card already, you can purchase one of the following top-up values
Celebrate your birthday at Angry Bids World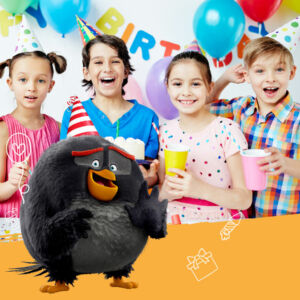 ر.ق

2,500.00 –

ر.ق

3,500.00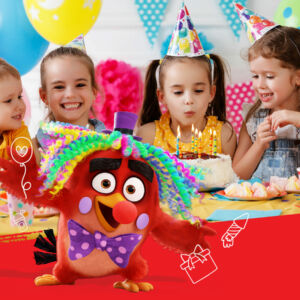 ر.ق

3,500.00 –

ر.ق

5,500.00
The world's first Angry Birds World™ is featuring over 20 unique rides and attractions, the park brings together the Angry Birds characters for endless hours of fun and entertainment for the whole family. Incorporating an expansive indoor and outdoor area.
In addition, the park includes a large array of F&B outlets, retail shops, edutainment activities and more thrilling attractions that will engage and entertain visitors of all ages. The entertainment park is now open at Doha Festival City.
The world's first Angry Birds World draws all the madness from the global gaming sensation and the blockbuster movie under one roof, with high-thrill rides and attractions for all ages.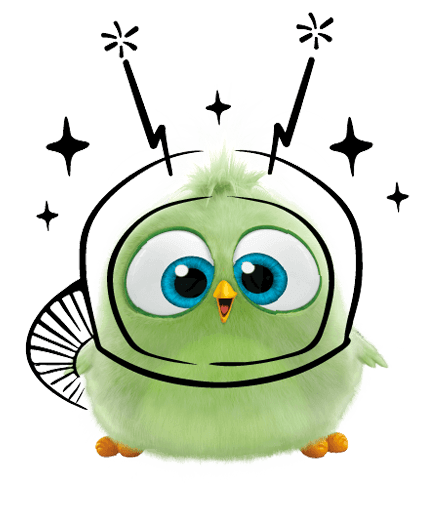 Snack or feast whenever you like at one of our unique restaurant or food kart!
Keep Calm and Stay Calm!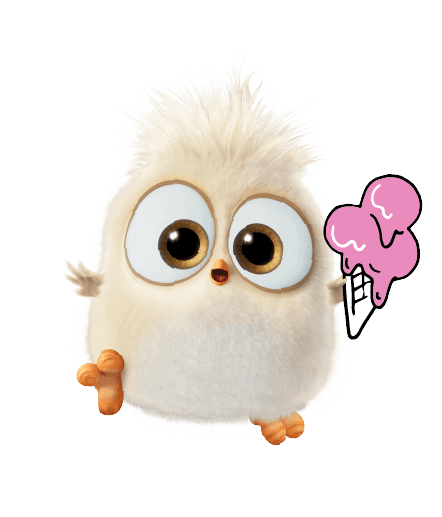 Don't miss an opportunity to leave Angry Birds World with one of your favorite's bird souvenir!
Make it a moment to remember.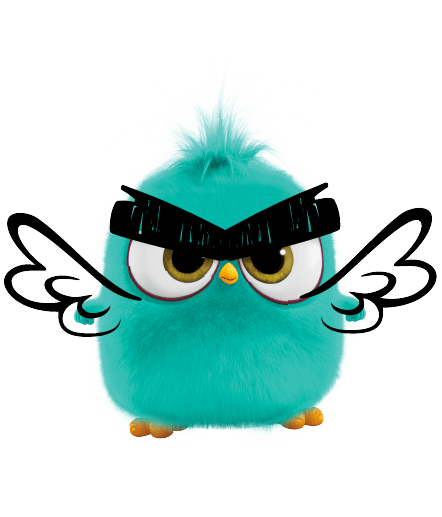 high-quality
thrilling rides