Escape to the Nest for the games experience of your dreams.
In our huge maze of 70 + exciting arcade games, there's something for every age, preference and skill.
And you'll not just play, you'll play to win. The better you do, the more points you can earn, and that means bigger prizes!
Build up and redeem your winning vouchers against fantastically fun Angry Birds inspired merchandise.
Absorb yourself in our exciting selection of video games. Show off your skills with hoops and air hockey. Have a bash at winning a toy in a classic novelty game.
And if you have a little Hatchling in tow? They'll just love our cute ride-ons.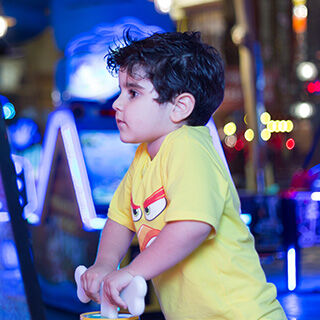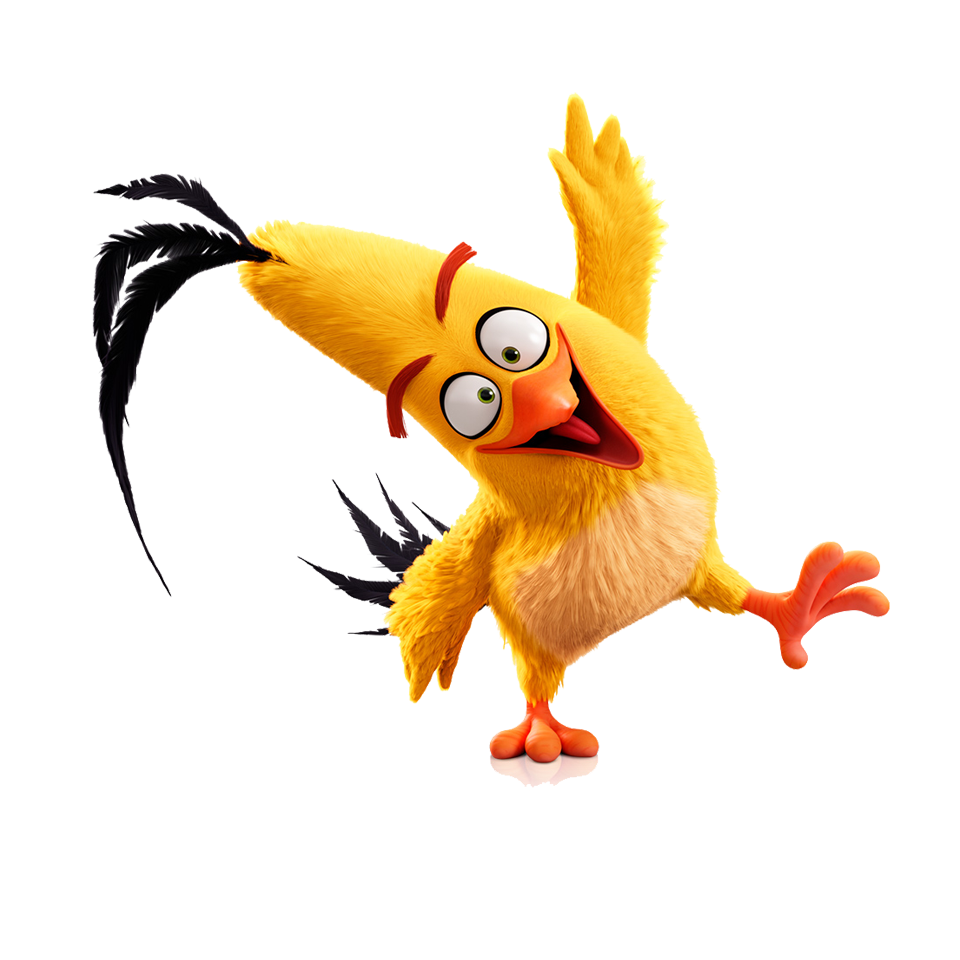 AB_Basket Ball
Angry Birds
Arcade Crossy Road
Bean Bag Tosss 2
Born To be Angry Basketball 1
Candy Crush Saga
Crazy Tower
Dog Pounder

Galaga Assault
GEAR IT UP, SINGLE WITH SEAT
Ghost Busters
Harpoon Lagoon
High Five
Hittin Hoops
Kung Fu Panda DX
Monster Chaos
Sonic Dash 55
Sponge Bob Order Up
Subway Surfer
The Balloon Game
THEMED DOWN THE CLOWN
THEMED ICEBALL FX MARQUEE
Ticket House
Watergun fun
GRAB N WIN
Paradise Candy Blue
AB_Color Match Club
Lucky Froggy
BALLOON BUSTER
Maxi Claw
AIR FX AIR HOCKEY03
AB_Boxer 3D
AIR FX AIR HOCKEY01
AB_DOUBLE FAST TRACK EVO
PACMAN SMASH AIR HOCKEY
AIR FX AIR HOCKEY02
AB_Ghost Buster Pro Pinball