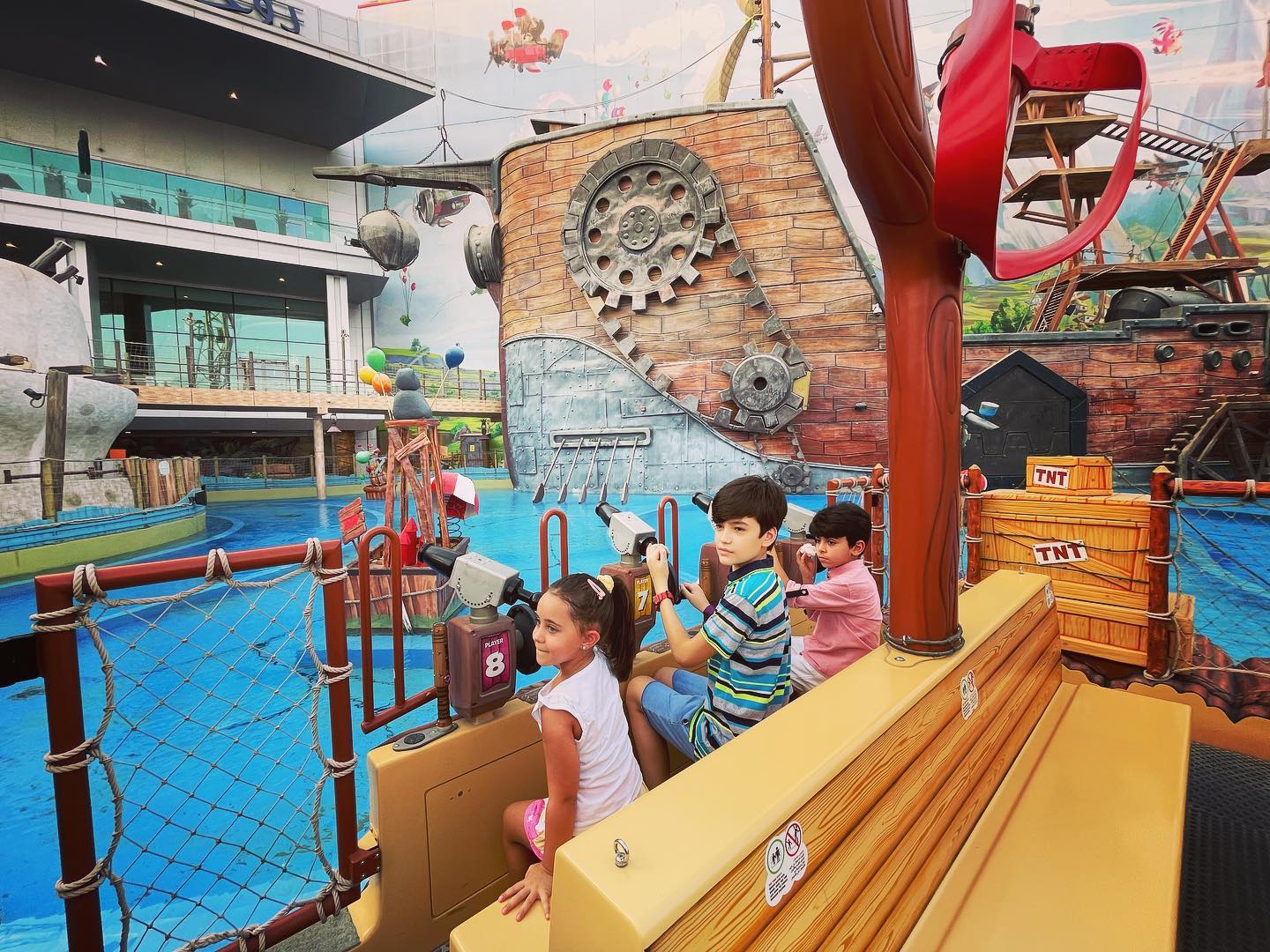 Our breath-taking array of themed rides will have you spinning, twisting, flying, and moving with laughs and screams along the way.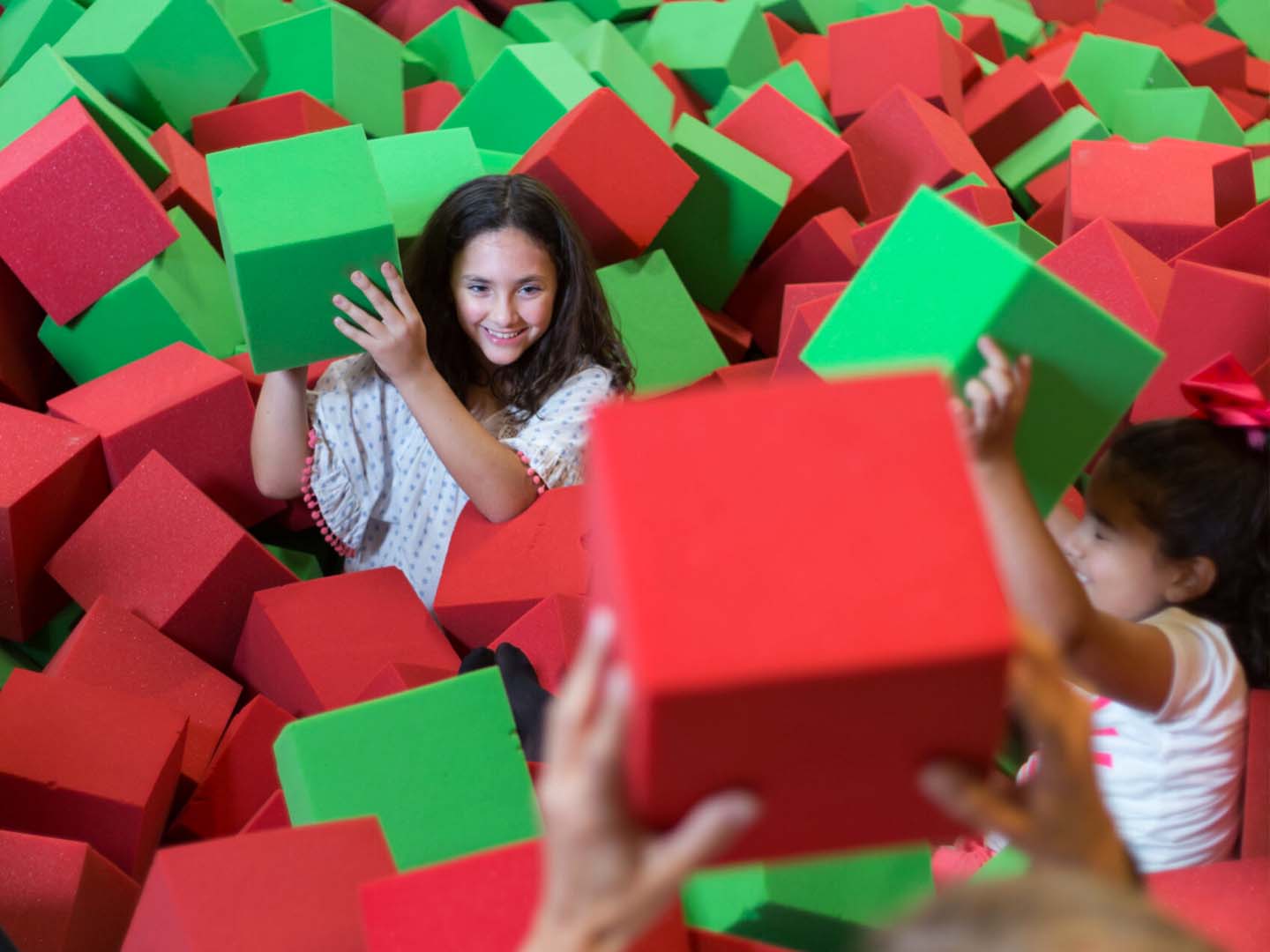 Our attractions are designed to deliver fun experiences from the littlest Hatchling to the bravest Big Bird grown-ups.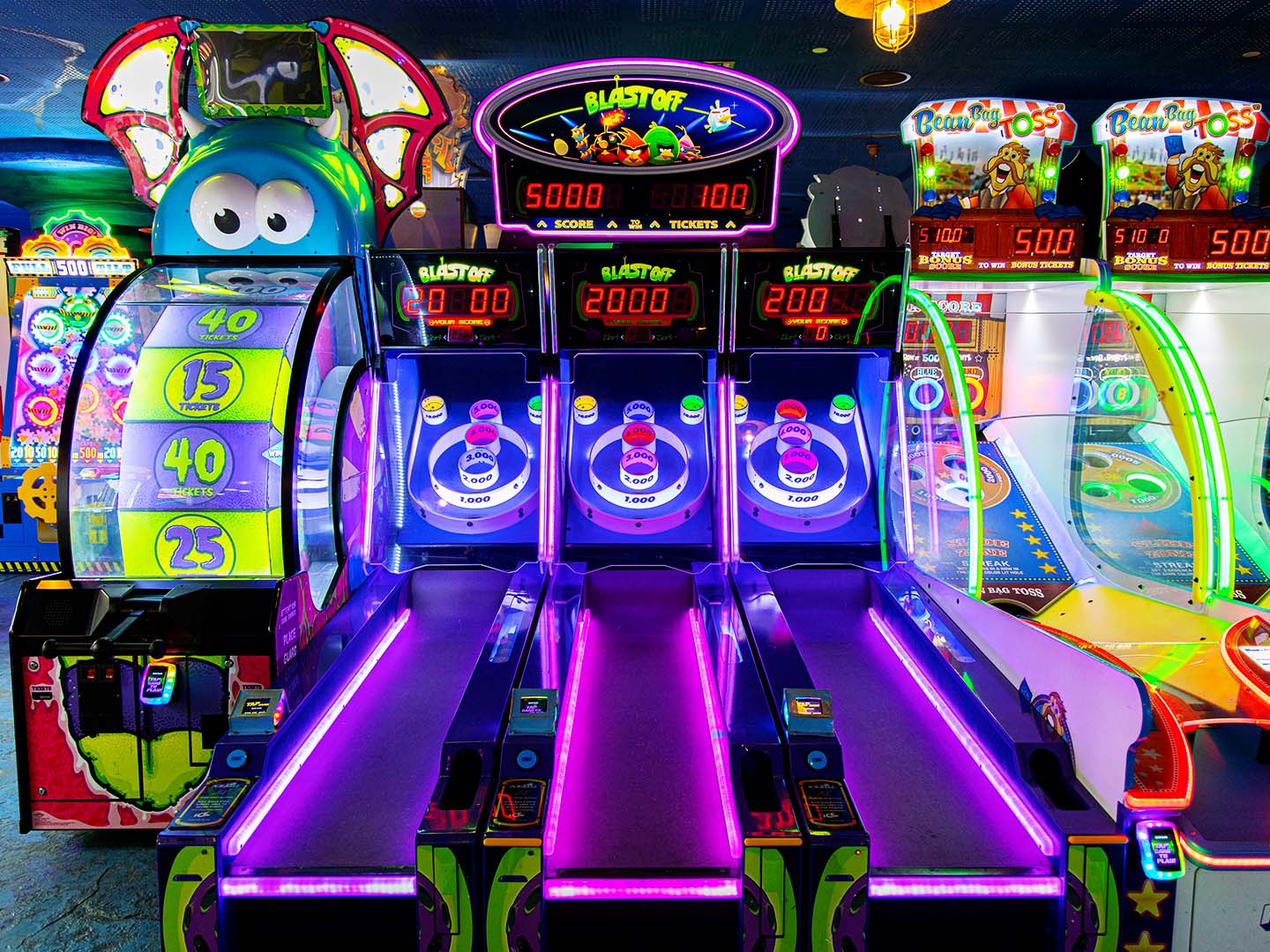 In our huge maze of 70 + exciting arcade games,
there's something for every age, preference and skill.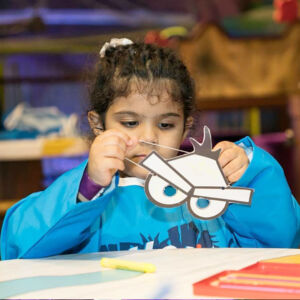 Shows and character parades are real highlights of the day, enhancing an already brilliant and unforgettable experience.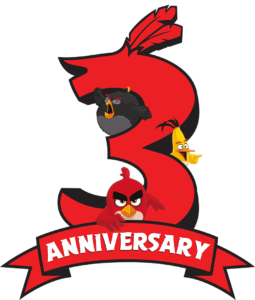 Join the flock and ruffle those feathers at our Angry Birds celebration.