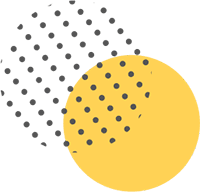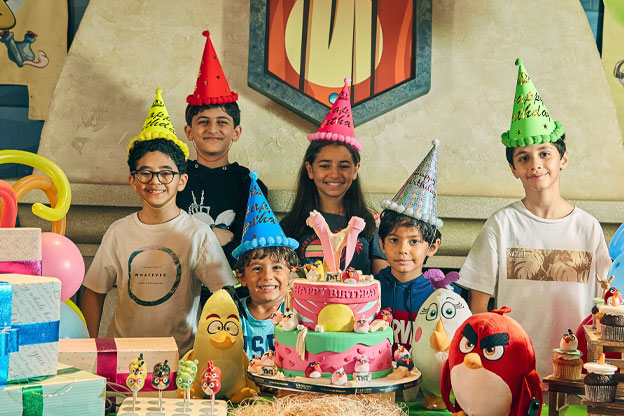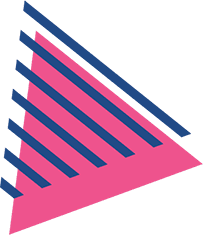 KIDS BIRTHDAY PARTIES IN DOHA
Are you looking for a new birthday party idea or a unique and fun place to celebrate your kid's birthday? Angry Birds World is the best place in Doha for birthday celebrations that will perfectly meet your needs!
Angry Birds World Theme Park will make your birthday unforgettable for the guest of honor and their whole flock of friends. So let us enjoy your kid's special day at Qatar's best birthday party venue!
Enjoy Your Birthday With Angry Birds!
Yay, it's party time! Our all-inclusive birthday packages cater to all party requirements. They include several party amenities like a dedicated celebration room with themed party decorations, delicious food and beverages, a themed birthday cake, lots of fun party activities, and many more! Every party is planned and hosted by our experienced team and includes several hours of supervised fun. Simply put, we take the hassle out of planning birthday parties, and more importantly, we create something different and unforgettable adventures!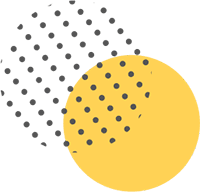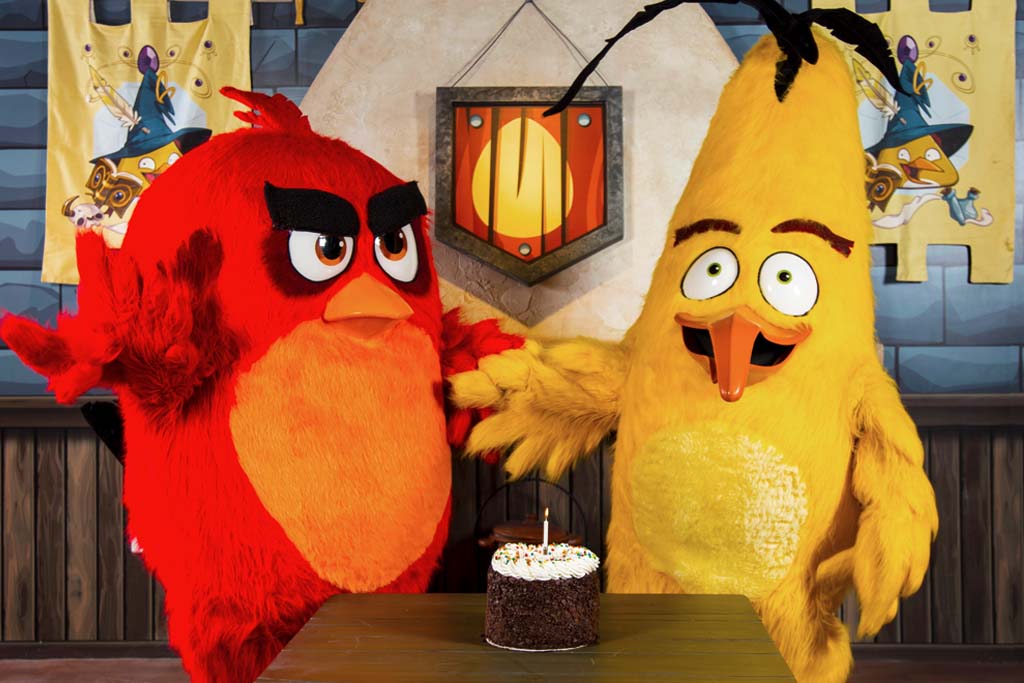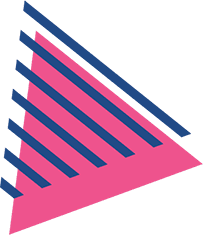 BIRTHDAY PACKAGE INCLUDES

Unlimited Play

Birthday Room

Birthday Theme

Meals

Invitations

Cake

Sound System

Celebrant Birthday Gift

Celebrant free