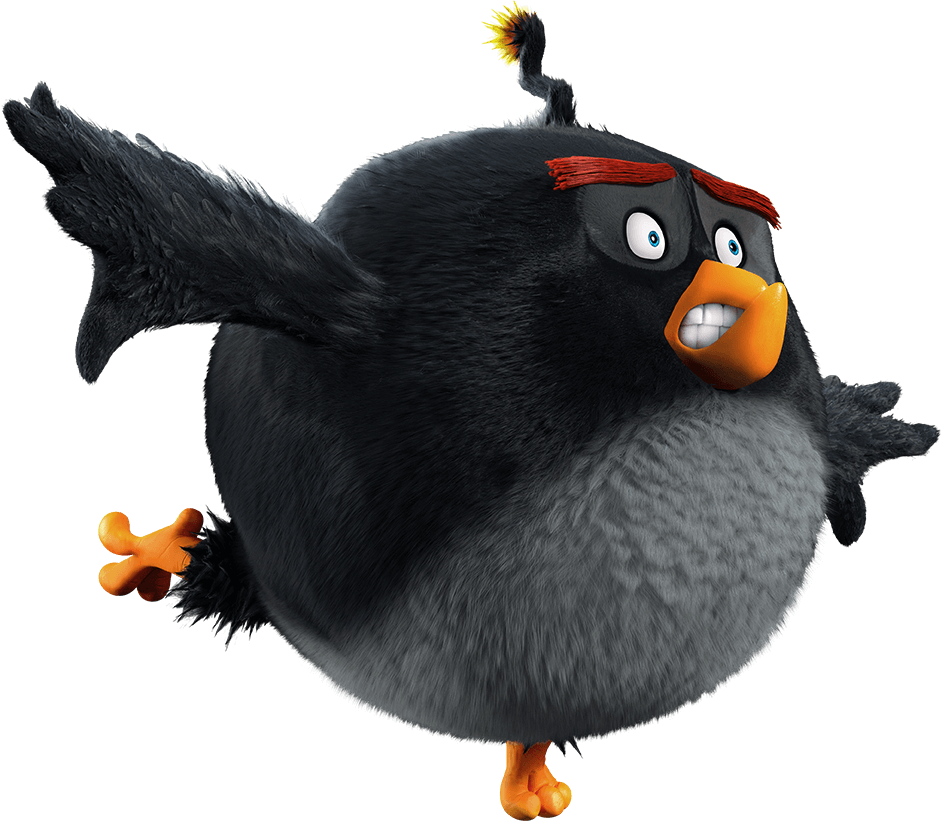 The most thrilling ride of Angry Birds World to EXPERIENCE EMOTIONS NEVER FELT BEFORE! Are you ready to be projected at 63 m high?
It's hard to miss this imposing structure, which also happens to be the most famous feature of the game.
Home to the park's ultimate thrill, The Super Slingshot puts you in the shoes of the Flock as you get catapulted 63 metres into the air in this riveting slingshot ride.