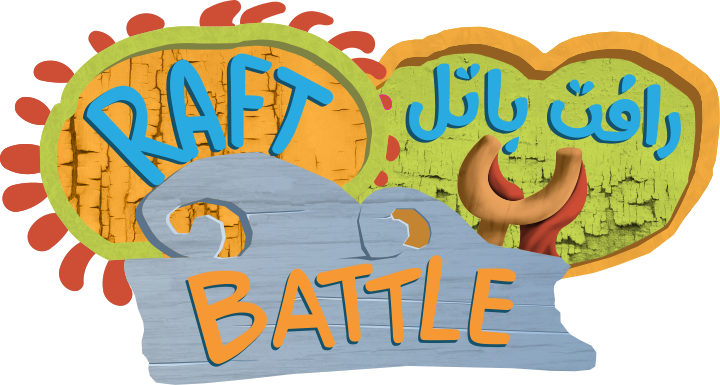 Experience the Angry Birds' journey across stormy seas in your own boat equipped with your very own water blaster and laser.
As you pass through scenes from the Angry Bird movie you'll need to be on your guard for enemy fire from other boats!
There'll be laughs, screams and drenching moments for the whole family on this themed boat ride.
Don't hold back, fire!
Prepare to get wet as you blast your way through treacherous waters!