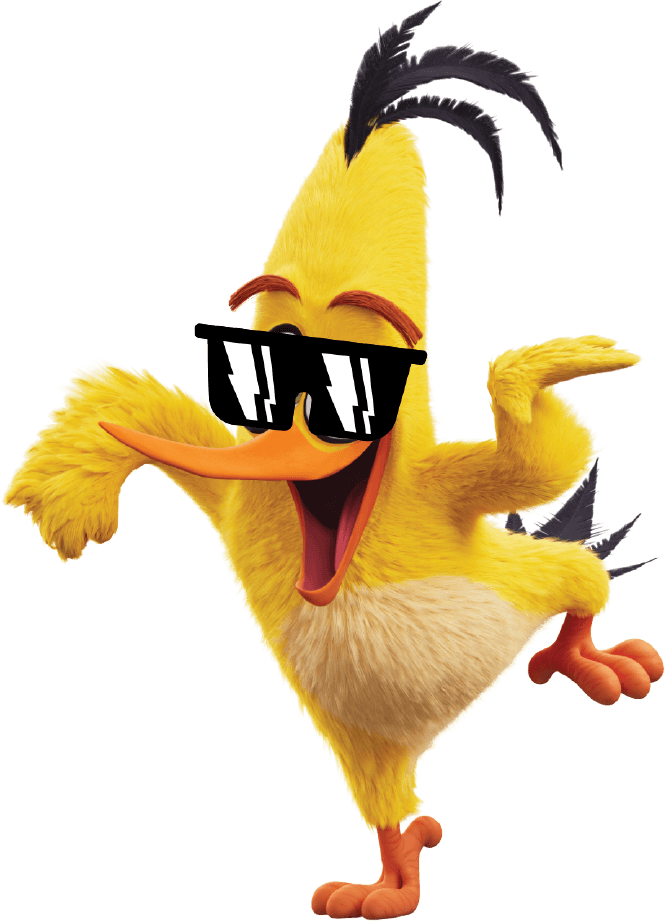 Purchase individual card for 1 person or family card for 4 persons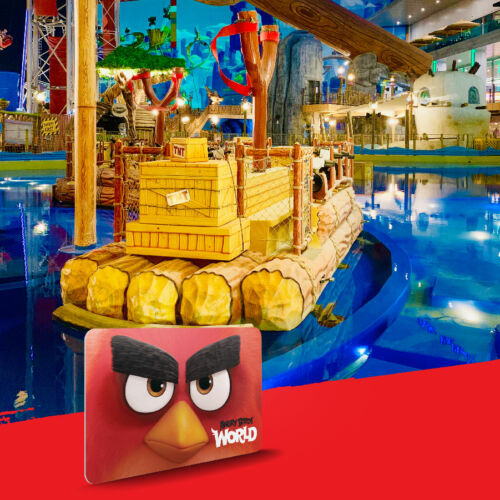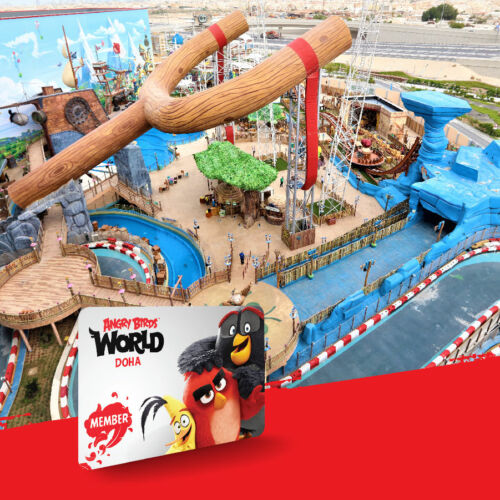 If you have a play card already, you can purchase one of the following top-up values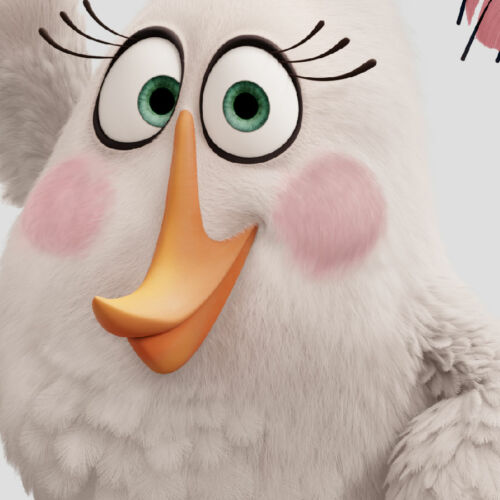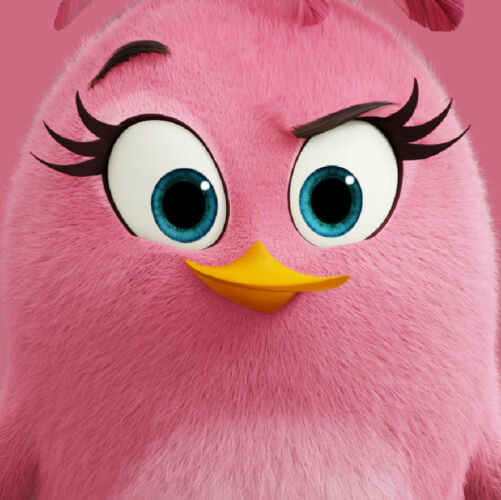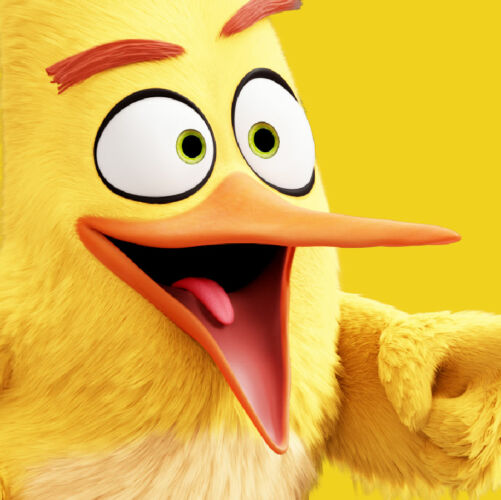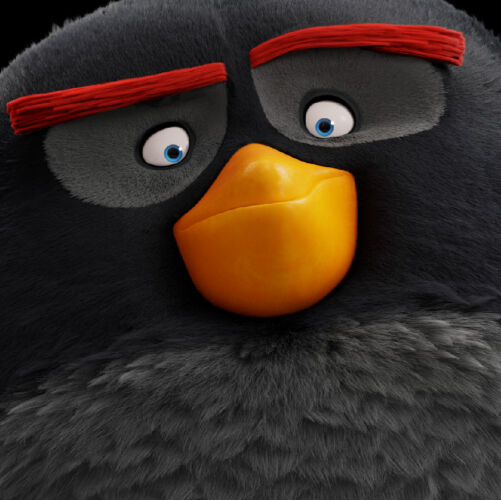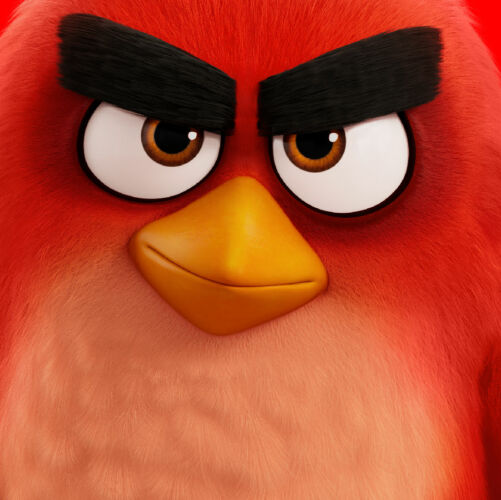 Celebrate your birthday at Angry Bids World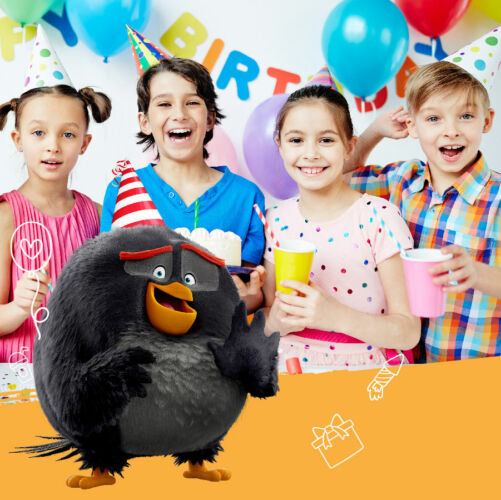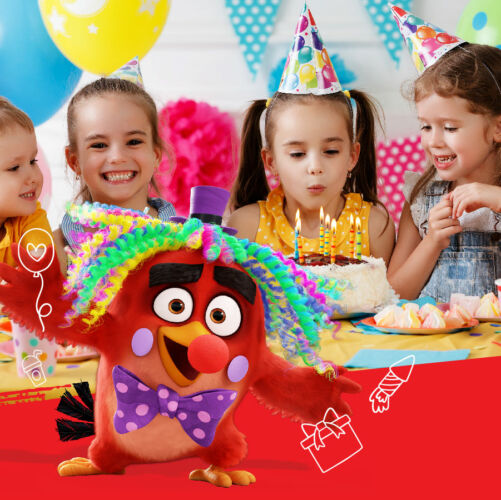 Package can only be activated upon the government announcement of opening the indoor Entertainment parks.
Limited capacity may be enforced.
Purchased offer is valid for one year from the date of the booking.
General parks' Terms & Conditions and safety regulations apply.
Offer is non-refundable.
ABW card credit is not redeemable in our retail outlets.
Offer is valid only for online purchase.
Offer cannot be combined with any other promotion.
.يمكن تفعيل الباقة فقط عند إعلان الدولة عن تاريخ افتتاح الحدائق الترفيهية في الأماكن المغلقة
.المنتزه قد يعمل على قدرة استعابية محدودة
.العرض ساري لمدة سنة من تاريخ الشراء
.تطبق الشروط والأحكام ولوائح السلامة العامة للمتنزه
.العرض غير قابل للاسترداد
. ABW في متجر ABWلا يمكن استخدام رصيد بطاقة
.العرض ساري فقط من خلال الأنترنت
.لا يمكن دمج هذا العرض مع اي عروض اخرى