countdown tirth anniversary 
Get the best experience with the right ticket for you
Choose from a range of ticket types to suit your family. Enjoy lots of extra value and fun with our top up cards. Benefit from flexible options that work around your preferences and plans. Book your ticket online or at the park.
If you have a playing card already, you can purchase one of the following top-up values
Celebrate your birthday at Angry Bids World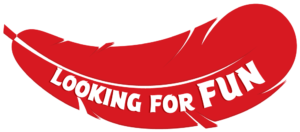 If you're looking for fun, entertainment, activity and thrills for the whole family, you'll find it all here at Angry Birds World.
From little Hatchling pre-schoolers to your fledgling teens, and even Big Bird adults, we've thought of it all.
Enjoy laughs and thrills on our rides and burn energy in our attractions. Feather your nest with prizes in our games area. Relax and refresh in our fantastic eateries and shopping venues.
As you approach the Mall you may just spot a giant Slingshot or a glimpse of an impressive Galleon Ship. Once inside the Mall, you'll be a step closer to our major destination family theme park, just packed to the rafters with opportunities to laugh, scream, and have fun.
For the perfect weekend treat, settle into our theme park and experience it all. Or make a flying visit and spend time on your favourite activities. Whatever you choose, our range of ticket options offer a safe and uniquely exciting experience for everyone.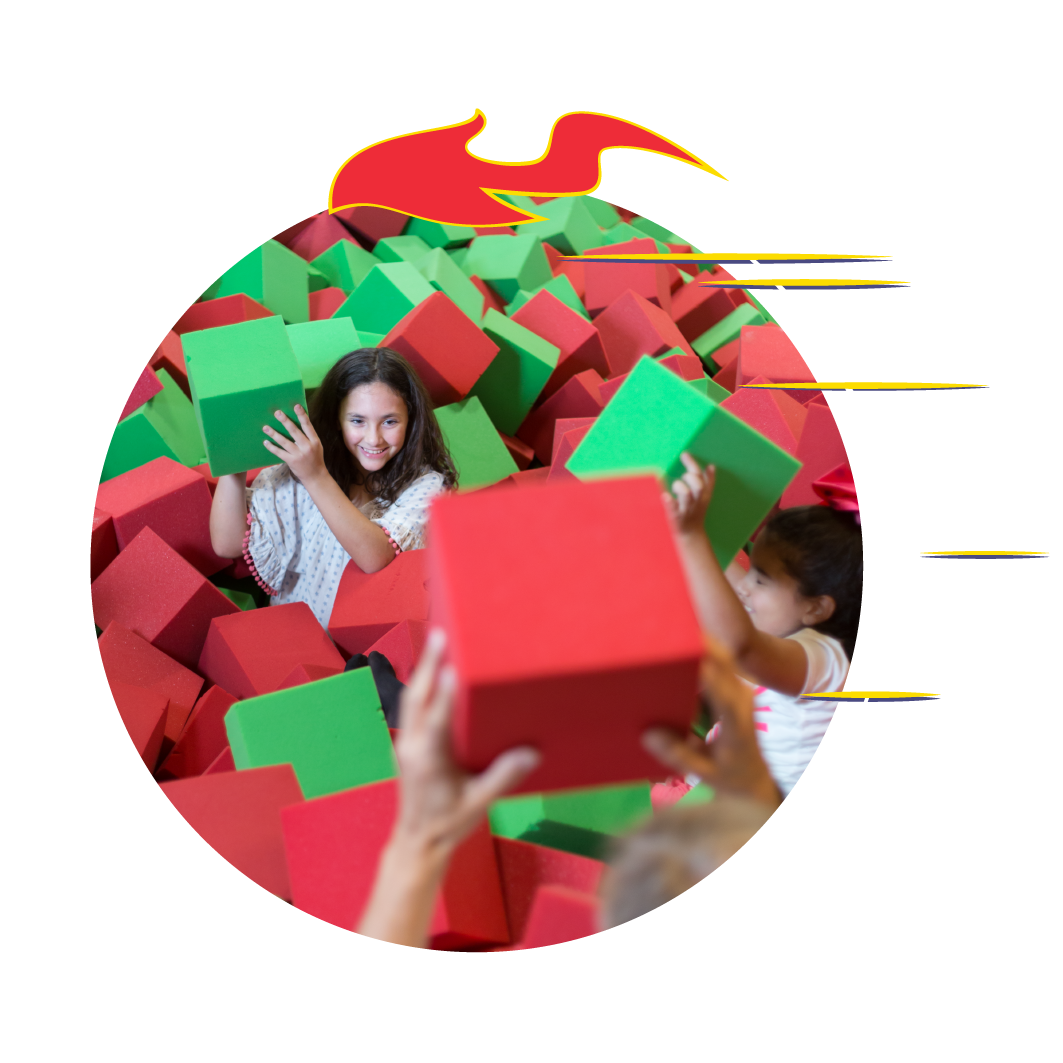 Our Angry Birds themed rides are designed to suit all levels of bravery, from the family fun-seeker to the fearless, adrenalin-seeking thrill-lover. But the fun doesn't end there.
You can burn off energy and show off your skills at our Go Karting, trampolining, zip wire, soft play, and laser tag attractions.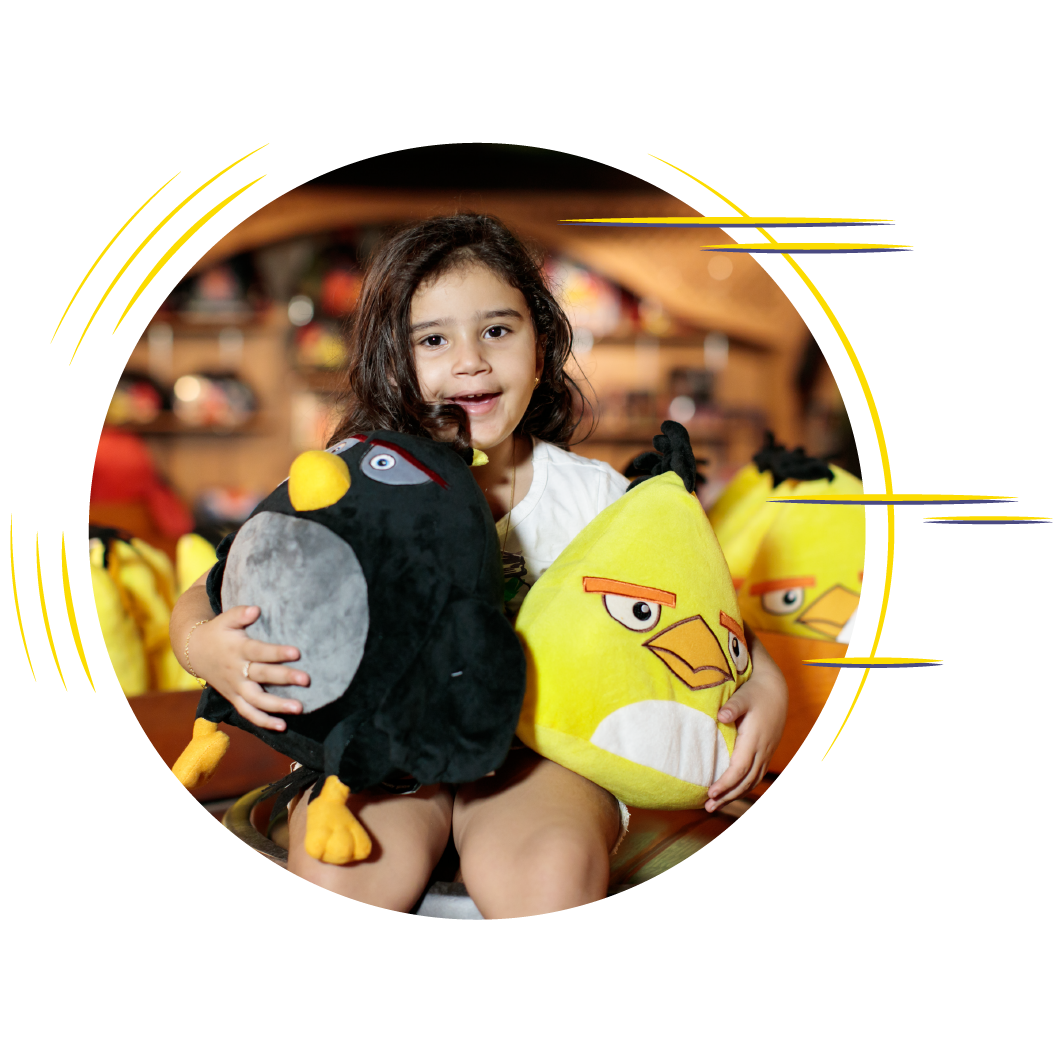 Complete the experience with a visit to the shop
What better way to keep the memory of the day alive than to take home a treasured souvenir? Swoop in and pick up a perfect gift for any occasion.
Our Angry Bird merchandise suits all budgets and tastes and is available in our store, our Souk and online.