Own the Sky (Zipline)
Aerial Ride
Ever wondered what it feels like to fly? Now's your chance to find out in our adrenalin-pumping aerial zip wire adventure.
Enjoy a truly exhilarating feeling of flight (while safely harnessed in of course) on a roller glider around the treetop.
Experience the sensational of free-falling and hang-gliding just like a bird while taking in awesome birds-eye views of the whole park.
For the brave and adventurous, this is a thrilling and immensely enjoyable experience not to be missed.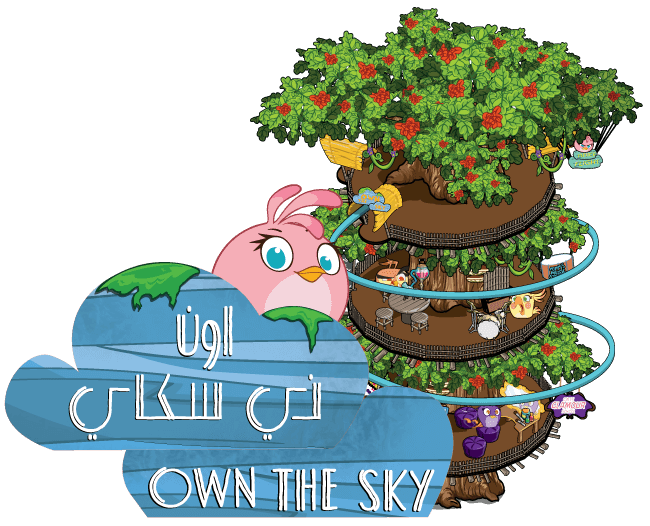 Accessibility
Wheelchair friendly

Location
3rd floor, indoor