Let's go to battle!
Tried all the adventure sports in Doha? Check out our Epic laser Battle, a heart-pumping laser tag game for every brave bird.
 Strap on your laser tag, grab your laser tag phaser and enter the darkness to play against your friends and family inside the Angry Birds video game. Choose from a variety of game modes to suit your group and get ready to experience an Epic Battle in this action-packed and fiercely competitive laser tag game.
Our laser tag arena, state-of-the-art laser tag technology, and laser tag vests will make darting round corners and outwitting your enemies a fun challenge.
 Come and play with your friends and family or even consider a laser tag gift idea for an upcoming event. Whatever battle you choose to fight, you can be sure to be at the centre of the action!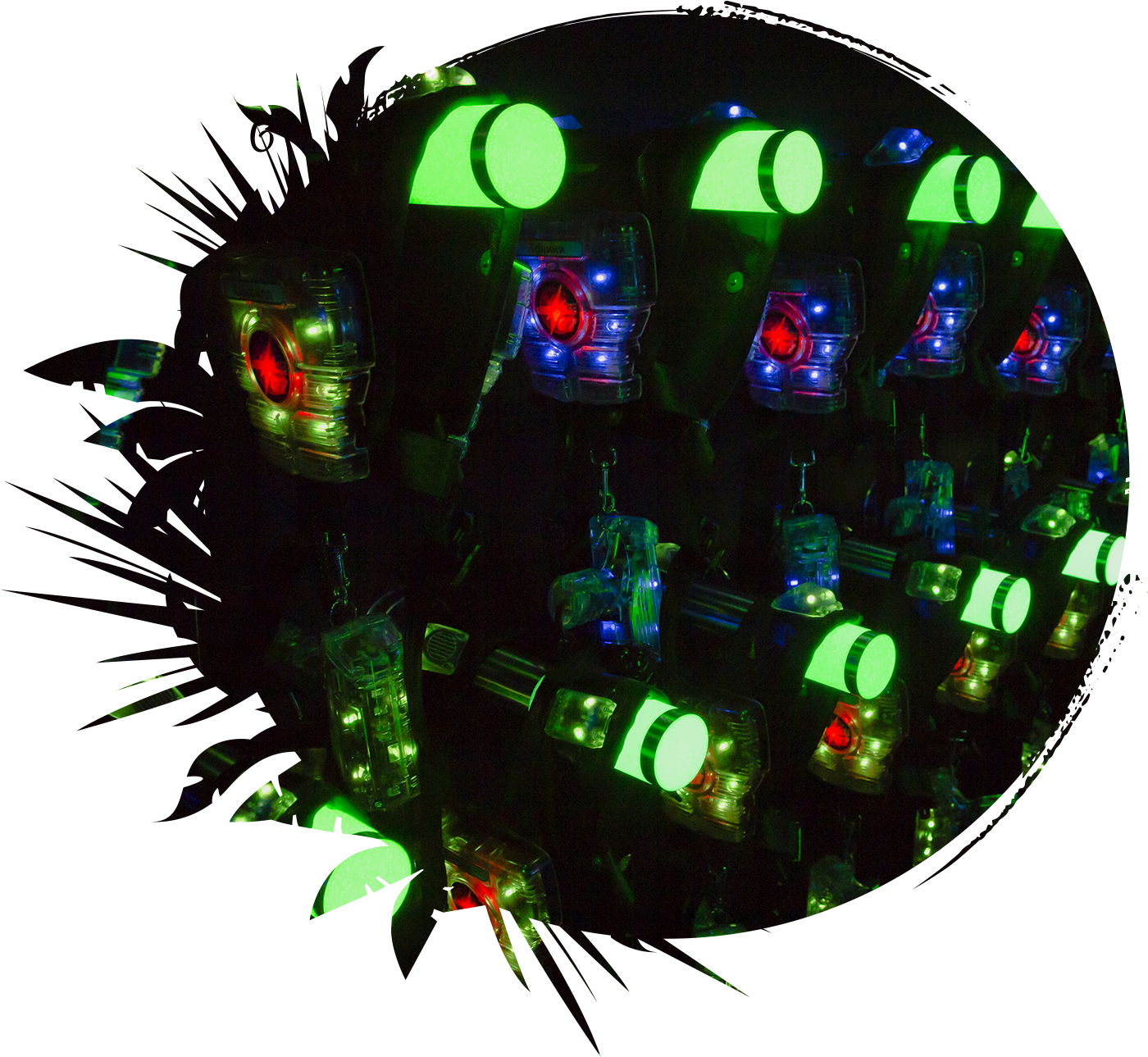 Accessibility
Wheelchair friendly

Location
2nd Floor – Indoor