It's dark, it's exciting, it's heart-pumping, it's fiercely competitive. It can only be our Epic Laser Tag experience.
Dart around corners, hide and outwit your enemy with laser fire in this action-based experience just perfect for family and friends.
Equipped with a vest and laser tag phaser, you can choose from different games modes for maximum variety and fun in our large laser tag arena.
Our state-of-the-art laser tag technology will bring the Angry Bird Epic video game to life, putting you firmly in the centre of the action.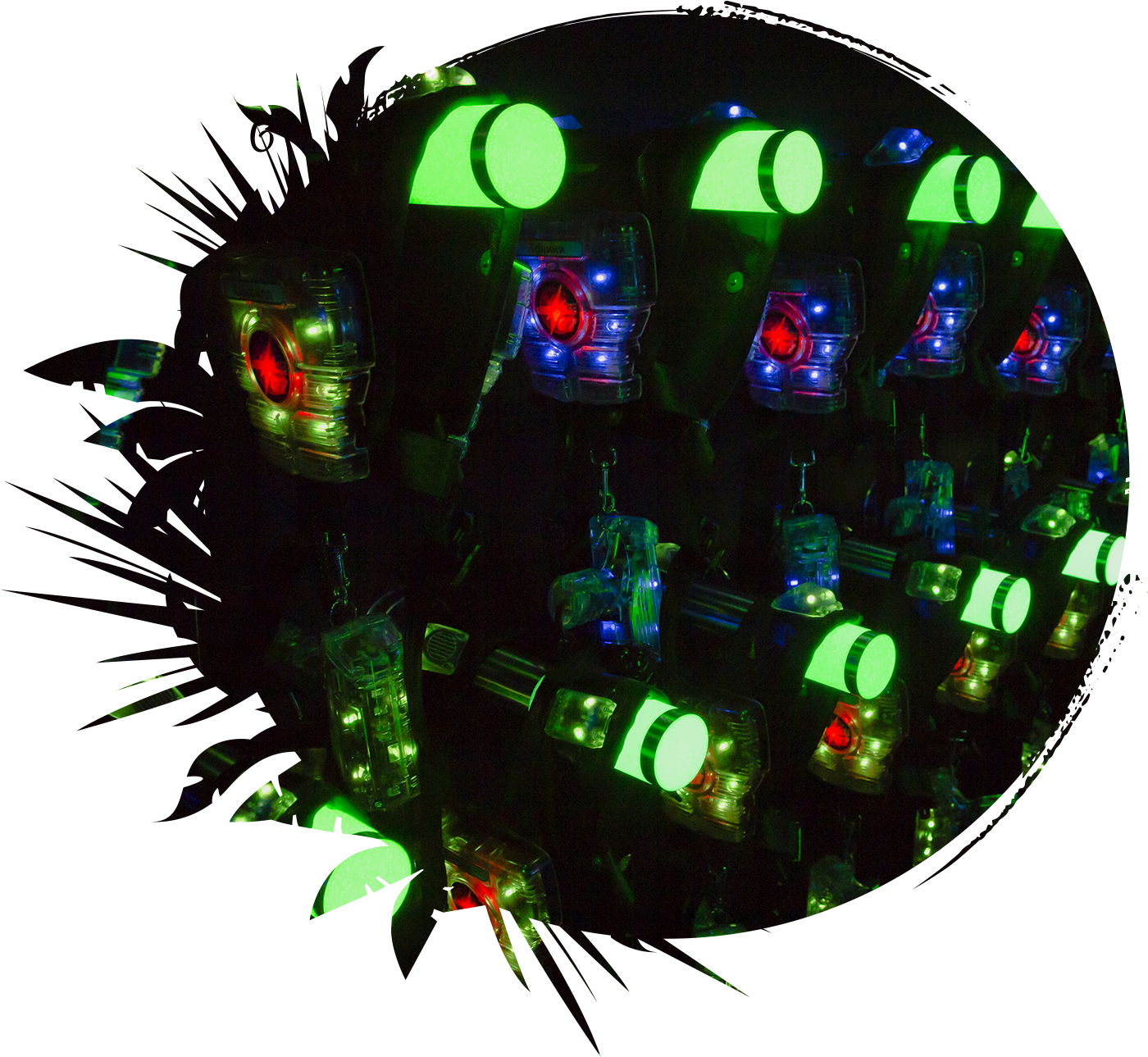 Accessibility
Wheelchair friendly

Location
2nd Floor – Indoor