Our retail outlets are a treasure trove of Angry Birds Merchandise
Take your memories home with you with a souvenir from one of our stores. Or go shopping for gifts – we have something for every occasion!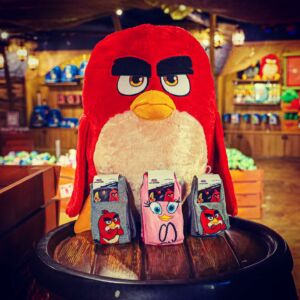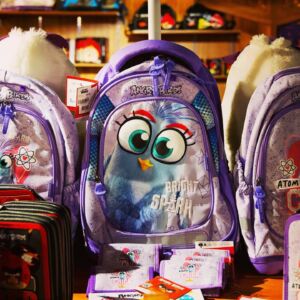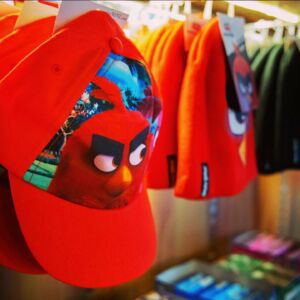 Our stores are stocked with egg-citing Angry Bird items from branded t-shirts to the cutest, cuddliest soft toys, so make sure you leave time for a good browse!
Little Hatchlings and older Fledglings will love the opportunity to get kitted out Angry Birds style with funky branded clothing, stationery, rucksacks, water bottles, and other accessories.
Accessible from both inside and outside the park, the Souq is a market-style opportunity to explore and buy all things Angry Birds.
Stocking everything from homewares to toys and accessories, the Souq makes shopping a fun experience for the whole family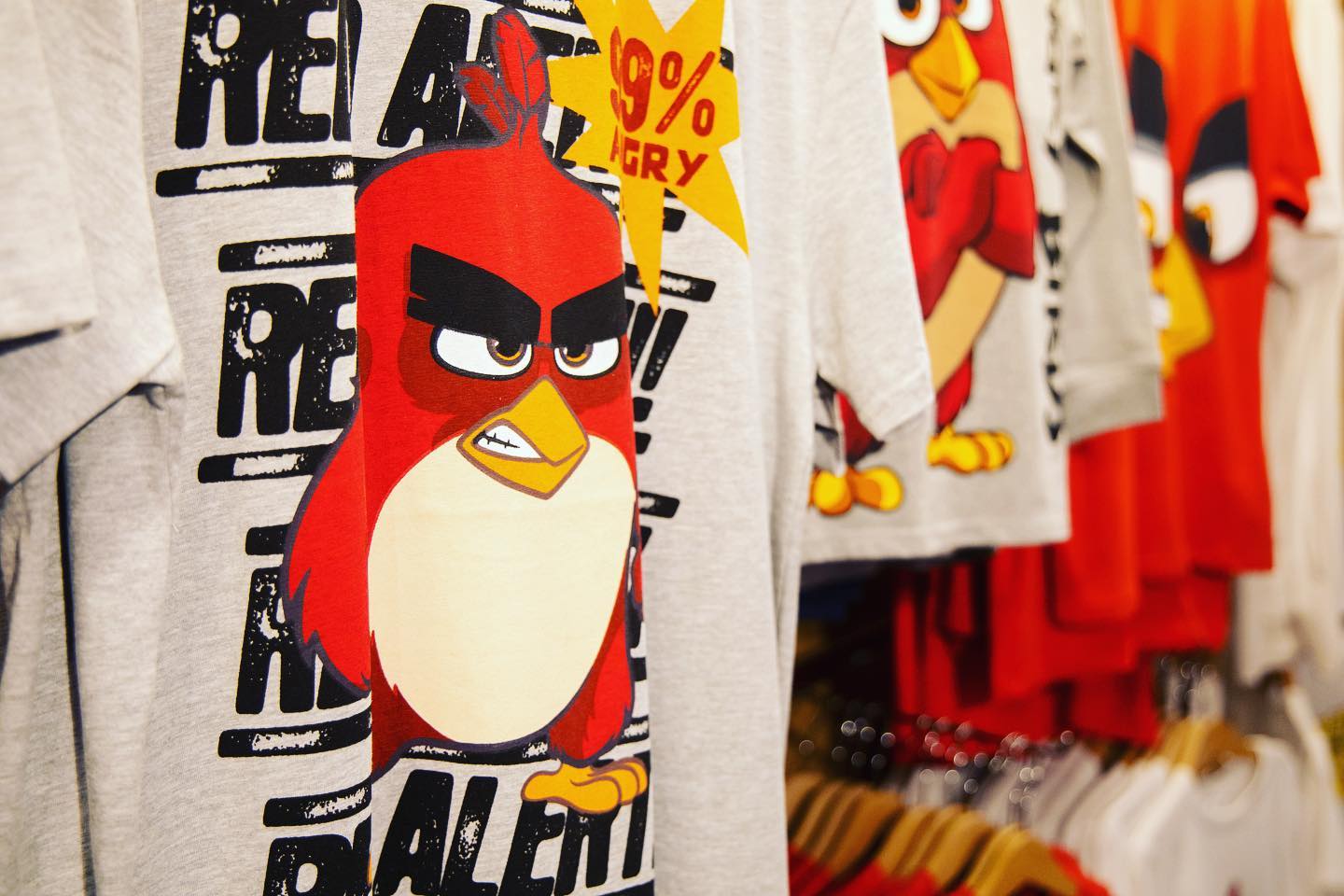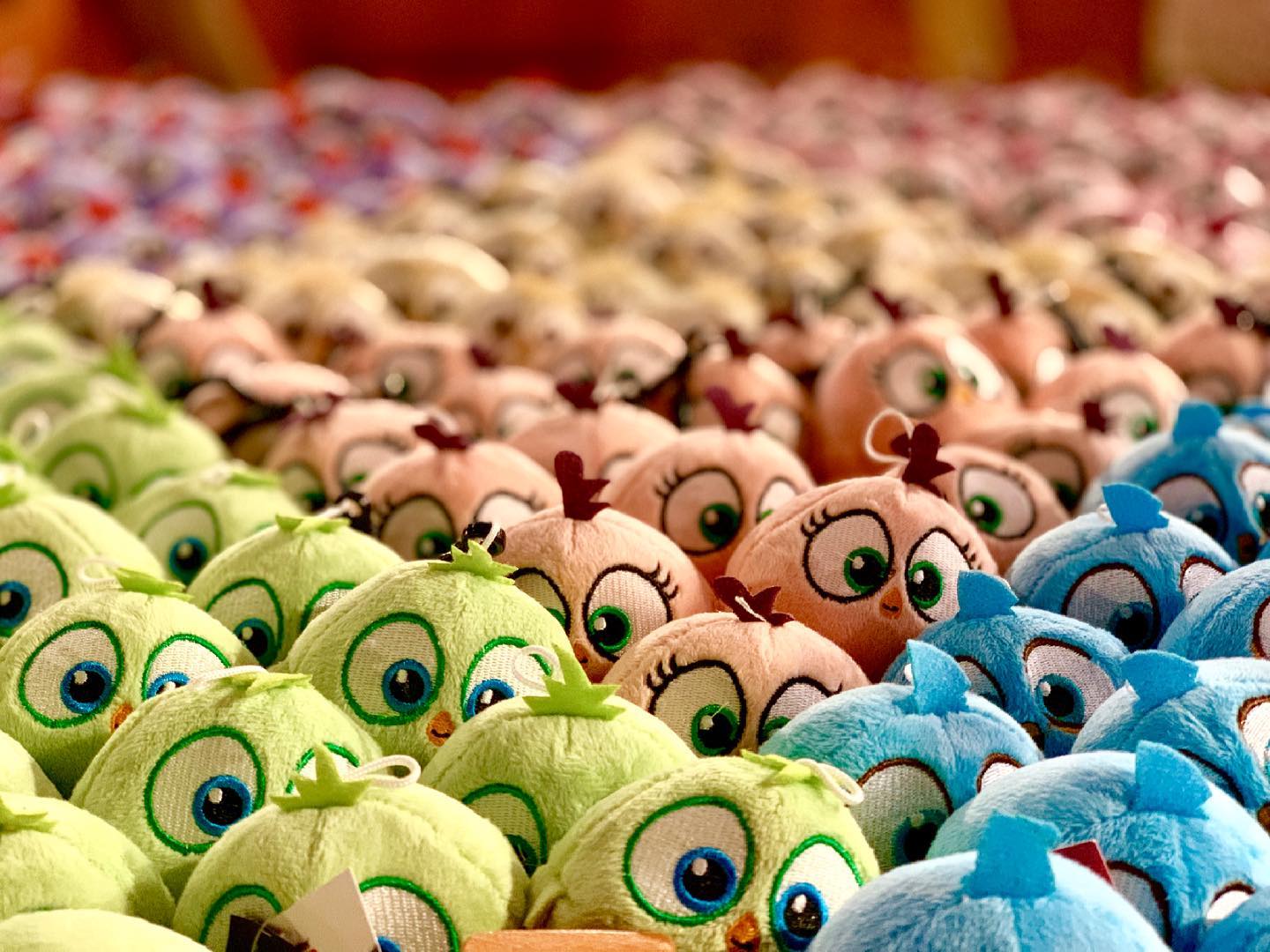 Get browsing in the shopping paradise that is Red's House. This themed gift shop continues the day's fun.
Your children will squeal with delight as they choose a souvenir to remind them of their special day.
Didn't have time to shop or looking to buy more? Visit our online store to browse and buy from a huge range of Angry Bird merchandise.
Whatever you like, and whatever age you're buying for, you'll find the perfect gift from the convenience of your home.